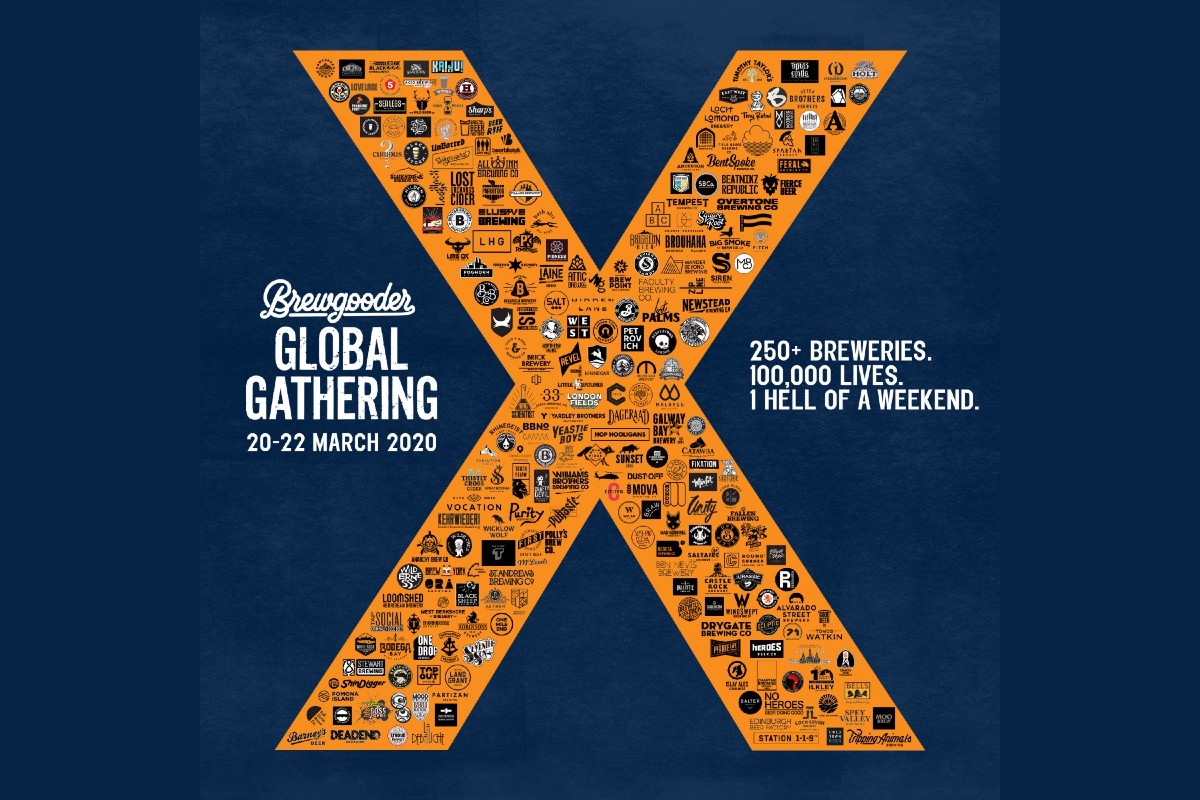 Limited Edition Joseph Holt Beer to Help Fund Clean Water
Iconic brewery Joseph Holt is producing a limited-edition beer to help raise money to fund clean water for over 100,000 people in developing countries.
The Manchester-based family business is launching a tropical pale ale over World Water Day weekend, 20-22nd March 2020.
Our brewery will form part of a collaborative project involving 250+ breweries worldwide and launched by Brewgooder, a social enterprise committed to ending water poverty for one million people in rural Malawi through the power of craft beer.
Global Gathering 2020
The project is known as Global Gathering 2020. Each of the participating breweries has been invited to produce any kind of beer – so long as they are inspired by the theme 'water' and use orange to represent beer and blue to represent water.
Responding to the challenge, Joseph Holt's head brewer Phil Parkinson says his team have produced a citrusy, tropical brew for the project called Fiesta Express.
He said: "We're delighted to take part in such a worthy project and have the opportunity to produce a limited-edition beer for such a good cause. Our specially brewed beer will certainly pack plenty of punch thanks to fresh hoppy aromas and notes of pineapple and grapefruit. Drinkers will love this tropical pale ale with a juicy, citrus hit."
Every pint of beer created by Joseph Holt and others via the initiative will help Brewgooder's projects in Malawi, which include well rehabilitations, new borehole construction, sanitation systems and water mapping to ensure the long-term sustainability of well constructions. For every pint we sell, 20p will go straight towards the charity.
Brewgooder founder Alan Mahon said: "The Global Gathering 2020 aims to bring together one of the most vibrant and passionate communities in the world in order to show what craft beer can do when it acts together."
Do you little bit for the cause and buy a pint of Fiesta Express from the following Joseph Holt pubs between 20-22nd March: