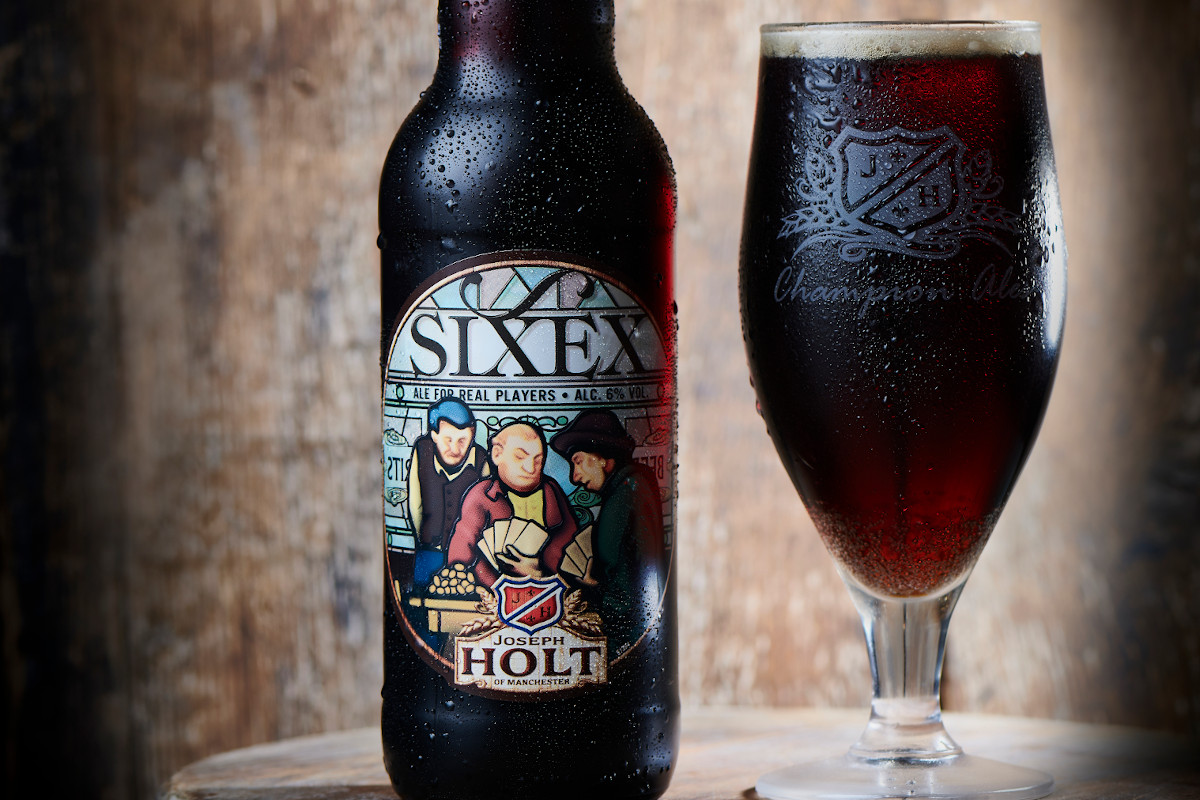 100 year old Manchester beer Sixex beats newcomers to win top award
It has been brewed to an unchanged recipe for over 100 years.
Yet the ultra-traditional Sixex beer is still beating off newcomers to win a top award.
The bottled beer, first produced by iconic Manchester brewery Joseph Holt in 1901, has just been crowned with a gold award by the British Bottlers' Institute.
Made with rich crystal and black malts, the Sixex bottled beer is a longstanding staple among the beers and lagers produced by Joseph Holt. As such the beer plays a key part in the brewery's 170-year history.
Phil Parkinson, head brewer for Joseph Holt, says he is delighted that Sixex had won a gold award and that such recognition should act as a reminder to brewers not to tamper with a winning formula.
"We want to supply top quality ale at affordable prices. Of course we do recognise there is a thirst for new types of beer. Equally you have to know when you have an outstanding product which continues to prove hugely popular with customers."
Founded by Joseph Holt in 1849, the brewery has remained in the family for six generations, as well as supplying its award-winning beers and lagers to more than 500 venues nationwide.
Added Phil Parkinson: "Everything about Sixex shouts tradition – right down to the label which depicts drinkers from bygone times. We hope that Sixex, like all the beers we produce, continues to go from strength to strength." 
Going one better, Sixex has taken a gold medal at the 2021 International Brewing Awards!
so, get a load of this serial champion and buy a case of Sixex Ale today from our online beer shop.