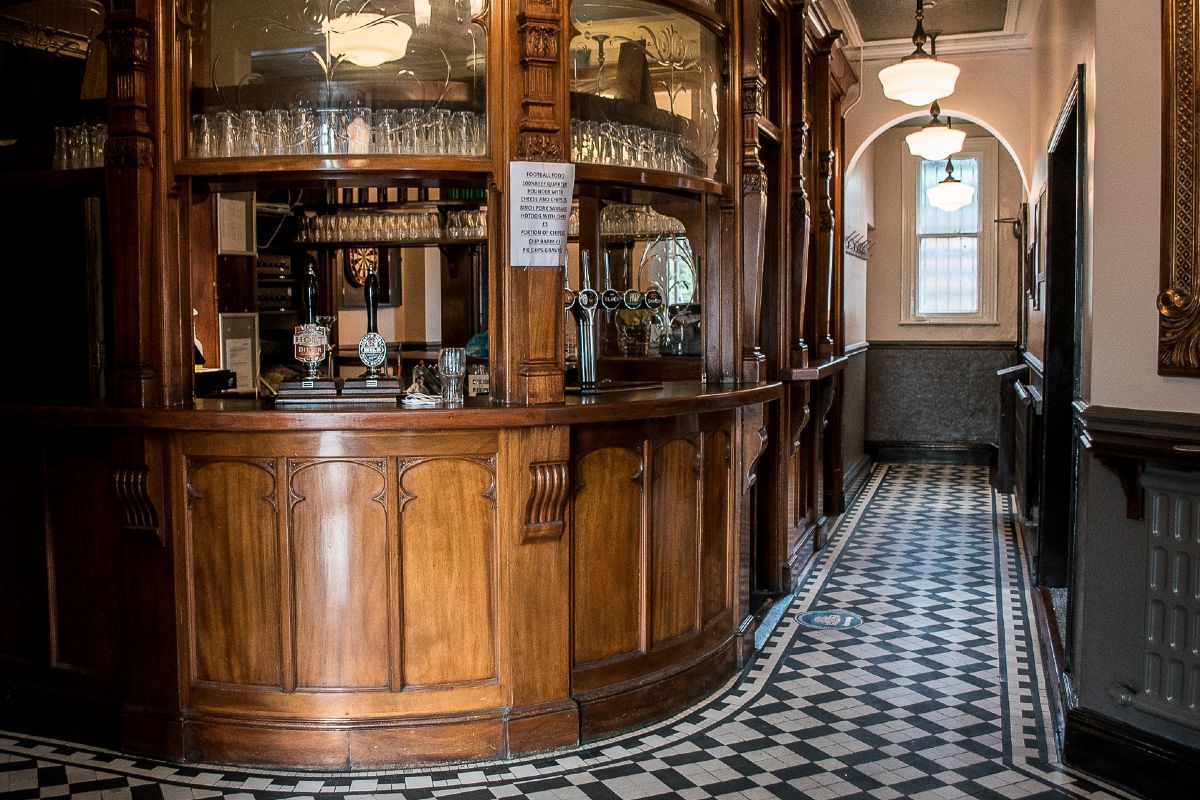 8 Joseph Holt Pubs Named in CAMRA Good Beer Guide 2023
A group of our pubs have been listed in the UK's best selling beer and pub guide!
CAMRA's Good Beer Guide is regarded as the definitive beer drinker's guide to the very best pints in the most picturesque and friendly pubs across the UK.
Compiled by thousands of independent volunteers, it helps identify significant trends and themes across the pub sector.
The eight Joseph Holt pubs recognised in the Guide are: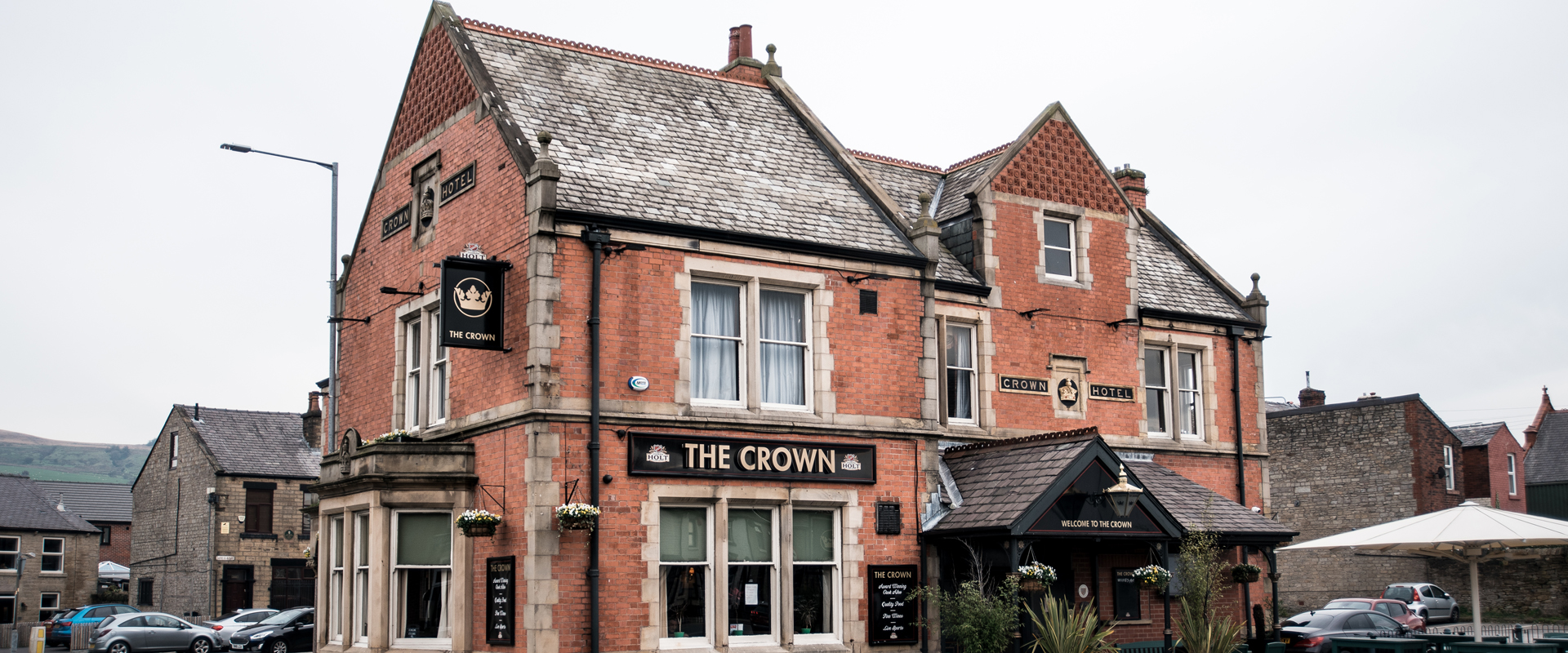 Historic venues
As well as serving the full range of Joseph Holt's award winning beers and lagers, the historic pubs are popular with drinkers who love the historic venues.
For example, the Stanley Arms in Patricroft, Eccles, is a Grade II listed building originally dating back to the late 1800s. It's a traditional street corner local at the end of a row of terraced houses. Its features include etched glass dating back to the turn of the century, as well as glazed timber and art-nouveau tilework.
The Crown in Horwich has been named in the Good Pub Guide for well over two decades now! This historic venue has been operating as a pub for over 230 years and has an official blue civic plaque to show for it. Meanwhile the Ostrich pub in Prestwich was built three hundred years ago and is a great community local.
The Griffin made history for very different reasons when the pub became the centre of a mystery regarding a piece of artwork which appeared on a side wall in October last year.
Many believed it to be a Banksy – until the artist confirmed to Joseph Holt that the painting, which featured young boy, in black and white, flying a yellow kite and produced in his distinctive style, was not his work.
The 50th anniversary edition of the Good Beer Guide also features a foreword by HRH The Prince of Wales – now King Charles.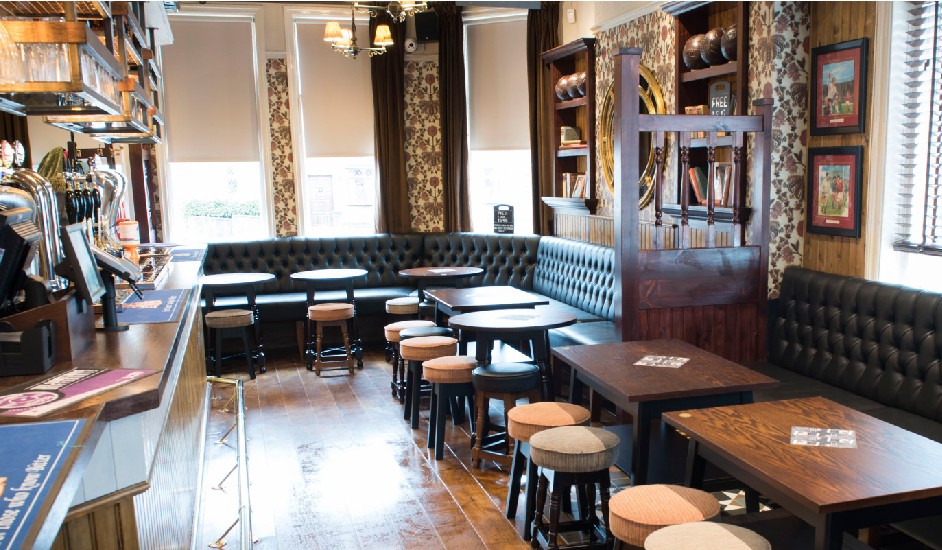 At Joseph Holt we are, of course, are thrilled that seven of our pubs have made it into the Good Beer Guide.
This is a fantastic achievement since this is based on recommendations from those who drink and eat in our pubs. We take great pride in the quality of our award-winning beers and menus as well as the character and architecture of our pubs.